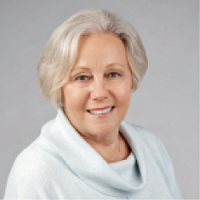 FRAN BULLEY
Fran Bulley has been working within the tourism industry for over 30 years. As President of Tour Design, she has had the opportunity to meet a wide variety of professionals in all aspects of the travel industry.
Fran's specialty is the research and preparation of escorted tours for both pre-formed groups and special interest groups. While the main focus of these groups is Seniors, she has organized large groups to travel overseas for World Youth Day in Paris, Rome, Toronto and Cologne and is proud to again play a role in World Youth Day as the Cross moves to Sydney, Australia in the summer of 2008. Groups that have traveled with her include groups of 15 to 2400!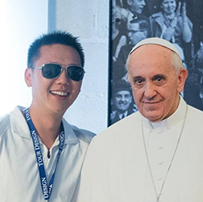 ALAN LAW
Joining the team in 2008 is our Director of Marketing and Communication, Alan Law. His passion for travel lured him away from a career in equities trading at one of Canada's largest investment firms — and he's never looked back. Alan has led groups around the world to over 28 countries and 128 cities including Poland, Germany, Norway, Austria, Czech Republic, Hungary, France, Italy, Spain, Greece, Brazil, India, UAE, China, Korea, Japan, and throughout United States, Mexico and the Caribbean.
Alan was fortunate enough to have the opportunity to work as an onsite tour manager for World Youth Day in Madrid (2011). Rio De Janeiro (2013), Krakow (2016), and Panama (2019). World Youth Day is by far his favourite program.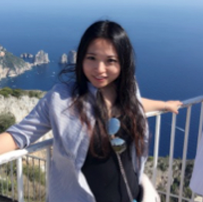 NANCY LIU
Joined the team in 2010 as our Account Executive, Nancy Liu. Her interest in international travel and culture has paved her path during her education year and personal experiences. Studying, volunteering, and working in various countries around the world, Nancy has lived and worked on 3 different continents, have traveled to 15 countries and 58 cities, and this is just the beginning of her travel aspirations. She has helped plan travel arrangements for over a thousand travellers every year, and have looked after travel arrangements for all Canadian pilgrims since World Youth Day 2011 Madrid and all following World Youth Days up to date.
Nancy was also part of the onsite team of tour managers in Krakow for World Youth Day 2016, an experience she will always cherish and look forward to all future World Youth Day programs to come.