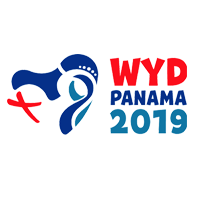 2019 – Panama – Pope Francis
"I am the servant of the Lord. May it be done to me according to your word" were the theme of 2019 WYD. It is an opportunity to reflect on vocation and being at the service of God and others. Pope Francis reminds us in his message to young people for World Youth Day that this theme does not mean that we must be ready only to act, but also to listen – to be in conversation with God, with an attitude of listening.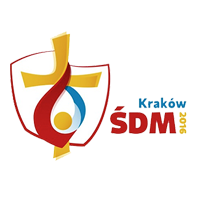 2016 – Krakow, Poland – Pope Francis
The spark of Mercy and the slogan "Blessed are the merciful, for they shall obtain mercy" were the main echoes of the XXXI World Youth Day held in Kraków, Poland. Pope Francis affirmed that the Beatitudes are the core of Jesus Christ's teaching. God's calling, active help, and love thy neighbor were the main messages of the day.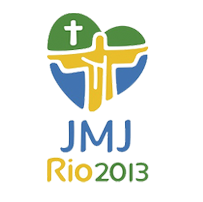 2013 – Rio, Brazil – Pope Francis
The joy of the Gospel and the slogan "Go and make disciples of all nations" (Mt 28,19) perfectly summarized the 2013 WYD in Rio de Janeiro as it was the first overseas trip of the new pontiff. Francis asked the youth to get rid of unnecessary fears, because it is Christ Himself who walks before them and who guides them to their goals.